Search
Search Criteria
Products meeting the search criteria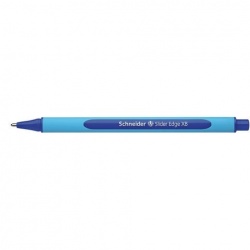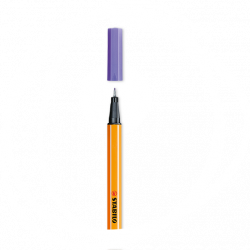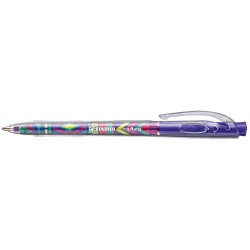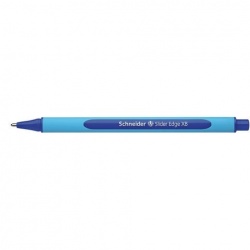 Schneider Slider Edge XB Pen
Ballpoint pen with Viscoglide® technology for extraordinarily smooth and gliding writing. Writing colour blue, black, green or purple. The ink dries quickly - even on smooth paper - and is smudge proof when highlighting it later on. Ideally suited to drawing and painting projects because the special ink will not run even on absorbent paper. A generously rubberised three-sided barrel is designed for relaxed writing without hand fatigue. It does not roll on the desk and its slim shape fits perfectly into school children's pencil cases or into desk pen drawers. The cap fits neatly on either end of pen. The wear-resistant stainless steel tip guarantees that the large ink supply can be fully used and does not smear. The Slider Edge is produced CO2 neutral. Not suitable for 0-3 years old. Approx size: 16cm long.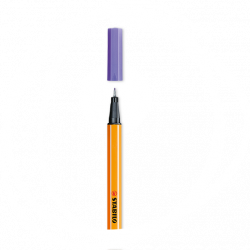 Stabilo Point 88 Fineliners
STABILO point 88 is the perfect tool to support you with your studies. Creating your own handwritten notes can make a huge difference when it comes to organising your studying! Fine 0.4mm tip. The fine metal-enclosed tip is perfect for writing precise notes on flash cards when every bit of space matters and it won't smudge or smear if you're using a ruler. Not suitable for 0-3 years old. Approx size: 16cm long .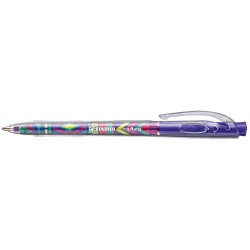 Stabilo Tropikana Festival Sprit Ballpoint Pen
Stylish tribal prints. Crystal clear look, unusual pushbutton and ergonomic grip zone. Special mechanism for smooth retraction of the tip. Durable, rust proof tip for reliable, clean writing. 0.45mm tip. Available in 3 brilliant colours. Not suitable for 0-3 years old. Approx size: 14cm long.